Abigail, who became honorary police officer, dies after battle with cancer
|
Of all the terrible things that exist in the world, few are as heart-wrenchingly cruel as terminal illness in children.
In the case of sweet 7-year-old Abigail Arias from Texas, she was diagnosed with Wilms tumor, a type of kidney cancer in children.
Not long ago, her parents were told that the chemo and radiation didn't worked and that their baby only had a few months left to live. Her cancer was terminal and yesterday her family confirmed that Abigail had passed away.
"It is with heavy hearts that we announce the passing of Abigail Arias, the child who became an officer, a change agent for good and today, an Angel. Abigail, also known as Officer Arias 758, went to be with our Lord early this morning surrounded by her family and friends. Her love, compassion, and most importantly, her magnanimous spirit, will live on for generations to come. It's both our duty and privilege to embody what Abigail taught us: to live life to the fullest, to never give up hope no matter the odds, to fight "the bad guys" passionately, and most importantly, to love one another – and always Stay Relentless!," Freeport Police posted on their Facebook page.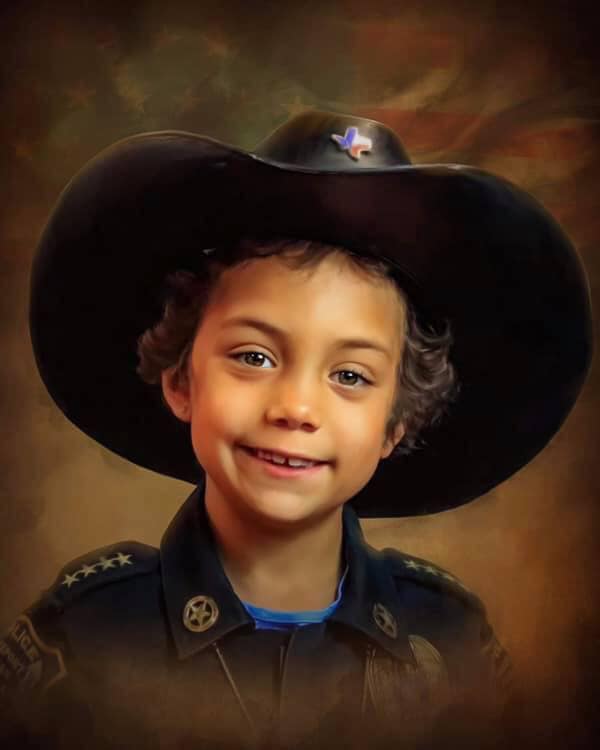 After that sad message, dozens of police officers picked up their patrol car to escort Abigail's body to the funeral home. After arriving, they offered her a prayer and a salute, according to KHOU 11 News.
To understand Abigail's history and how she touched an entire society, we must go back in time. When she was 4 years old, doctors found a stage four Wilms Tumor covering her aorta.
Of course, it was a very serious condition but the doctors did everything they could to save her life. Unfortunately, that would prove to be difficult.
The treatment nearly cost her her life, because Abigail was allergic to one type of the of the chemotherapy the doctors used. As the fighter she was, Abigail underwent 80 rounds of chemotherapy to shrink and remove the tumor.  But the cancer came back and spread to both of her lungs. The doctors were left paralyzed and unable to do anything – Abigail' cancer was terminal.
After receiving the terrible news, Abigail and her family decided to live life to the fullest and Abigail wanted to fulfill her dreams of becoming a police officer.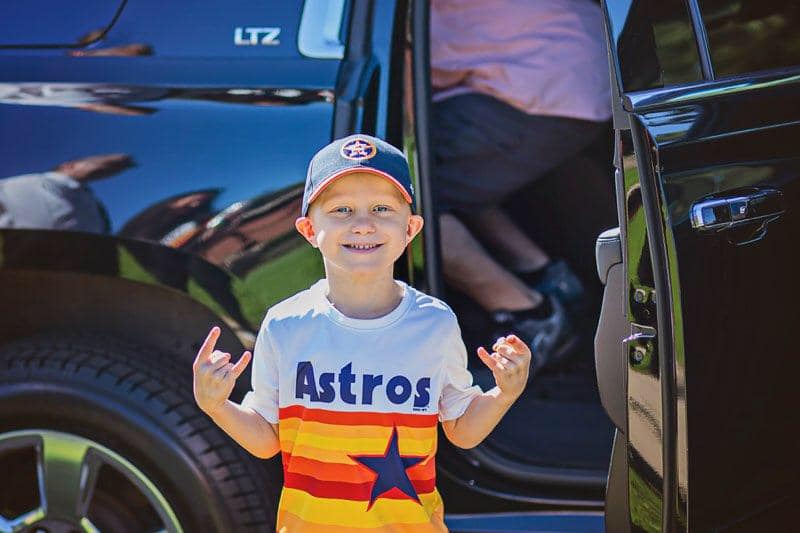 Freeport Police Chief Raymond Garivey Jr. met Abigail back in December at the police department's "Pancakes with Santa" event. During the meeting, the girl expressed her desire to become a police officer when she grows up.
"She (said) I want to be a police officer," Garivey said. "I looked back at her dad and said she probably shouldn't have told me that. He kind of winked at me and I said we're going to make that happen."
On Feb. 7, 2019, Abigail were sworn in as Freeport police officer. Mr Garivey welcomed Abigail into the force with a pledge to "keep fighting the bad guys".
"Her terrific smile and will to keep fighting 'the bad guys' inside of her — I wanted to make her dream come true," Garivey said. "You have to meet her to really understand what a great and inspiring young lady she is." he said, according to CNN.
A few weeks later, Abigail and her family went to Austin so she could be sworn in as an honorary Texas Ranger. She touched the hearts of those she met and inspired everyone with her bravery as she fought her battle with cancer.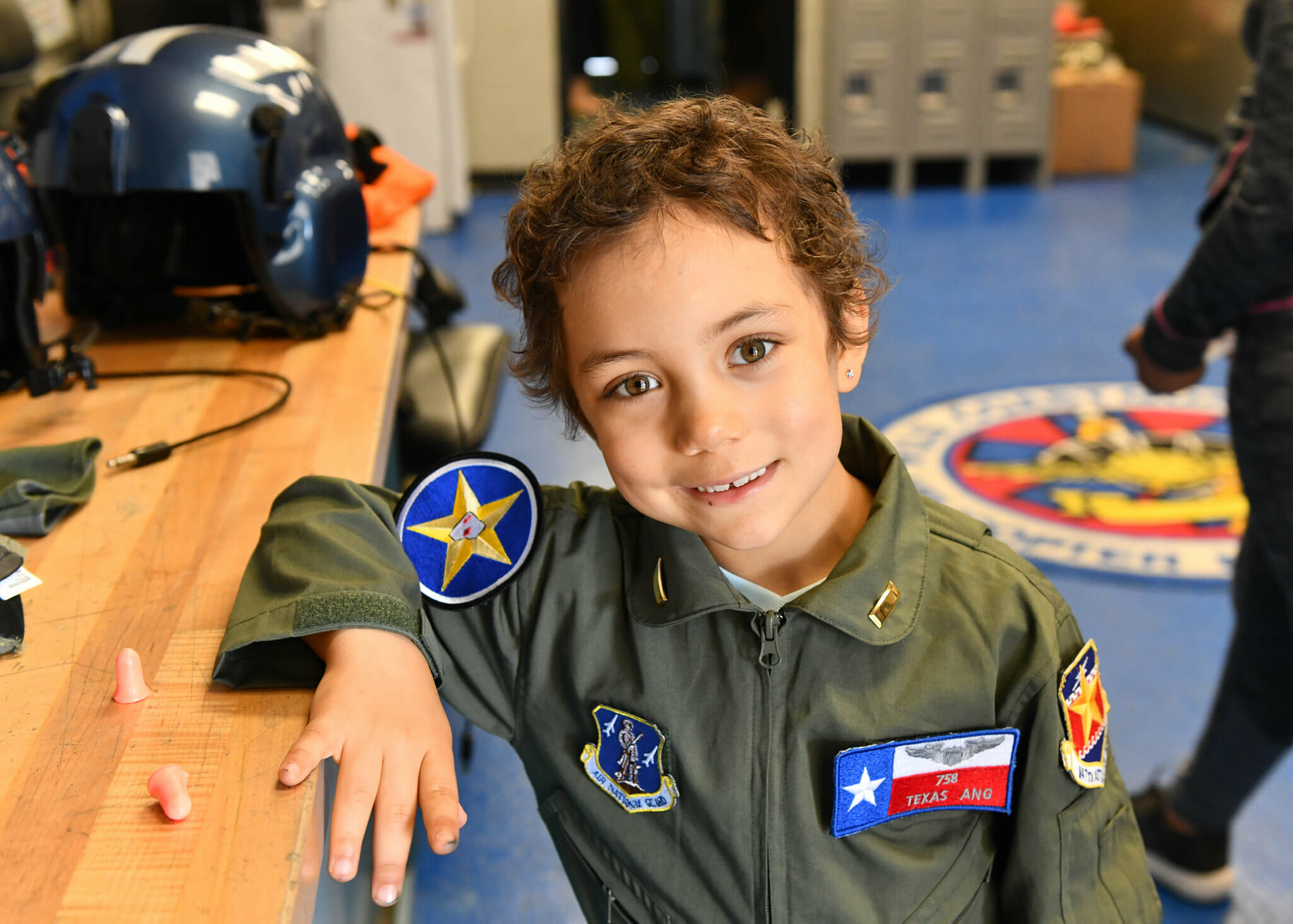 The news of Abigail's tragic passing shocked many and thousands of people have sent their condolences to the family. She was an inspiration and a fighter that brought joy to so many in her journey and she was a blessing to the Houston area.
Her love, compassion, and most importantly, her magnanimous spirit, will live on for generations to come.
God bless Abigail and her family. And to all the other families that have lost a child to this terrible decease. You will always be in my thoughts and prayers!
Patrol the Heavens little angel💕
Join our list
Subscribe to our mailing list and get interesting stuff and updates to your email inbox.