'If you're gay, you're gay'
|
Country legend Dolly Parton is known all throughout the music scene as a pioneer and role model. And the Queen of Country Music has never been shy about crediting her Christian faith for her success.
Recently, Parton did an interview with Larry King where she issued a message to her Christian fans:
"If you're the fine Christian that you think you are, why are you judging people?' That's God's job."
Parton, who has a large gay following and actively supports the LGBTQ community, continued: "If you're gay, you're gay. If you're straight, you're straight.
"And you should be allowed to be how you are and who you are."
Part of Dolly's childhood was spent in the little mountain church where her grandfather preached. At just six years old, she started singing hymns and playing guitar during services. The Tennessee native has always been open about her faith and her relationship with God.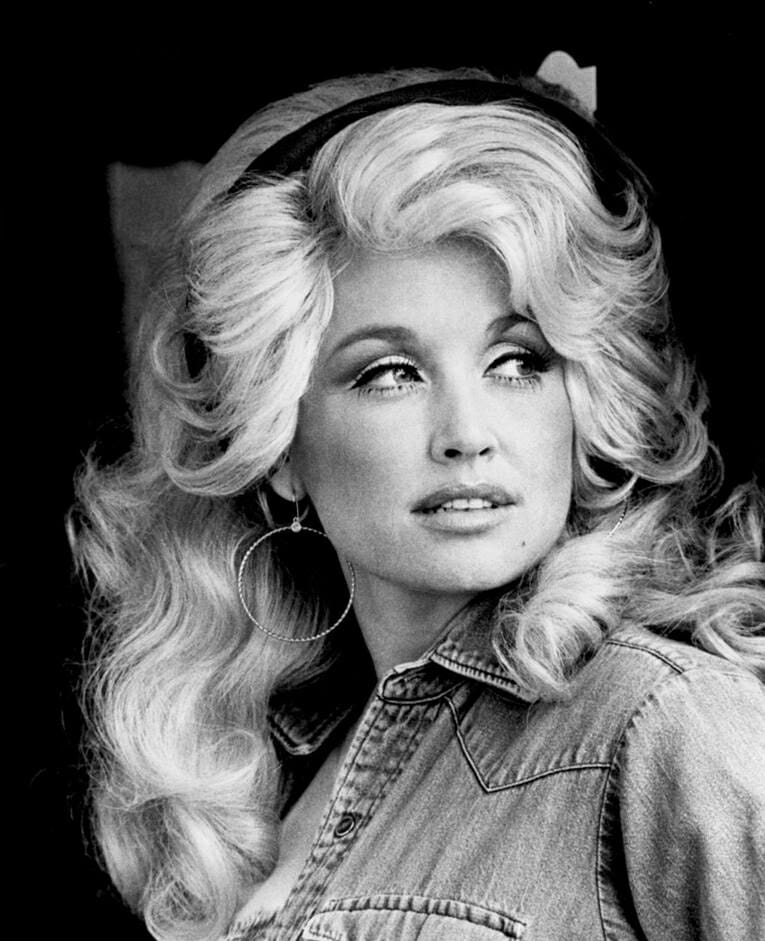 "A belief in God is essential," Dolly Parton explains in the book The Faith of Dolly Parton. "You have to believe in something bigger than yourself. We grew up believing that through God all things are possible." 
Over the past decade, Dolly has addressed gay rumors several time.
Despite her 5390-year long marriage with Carl Thomas Dean, speculation regarding her sexuality has popped up now and then.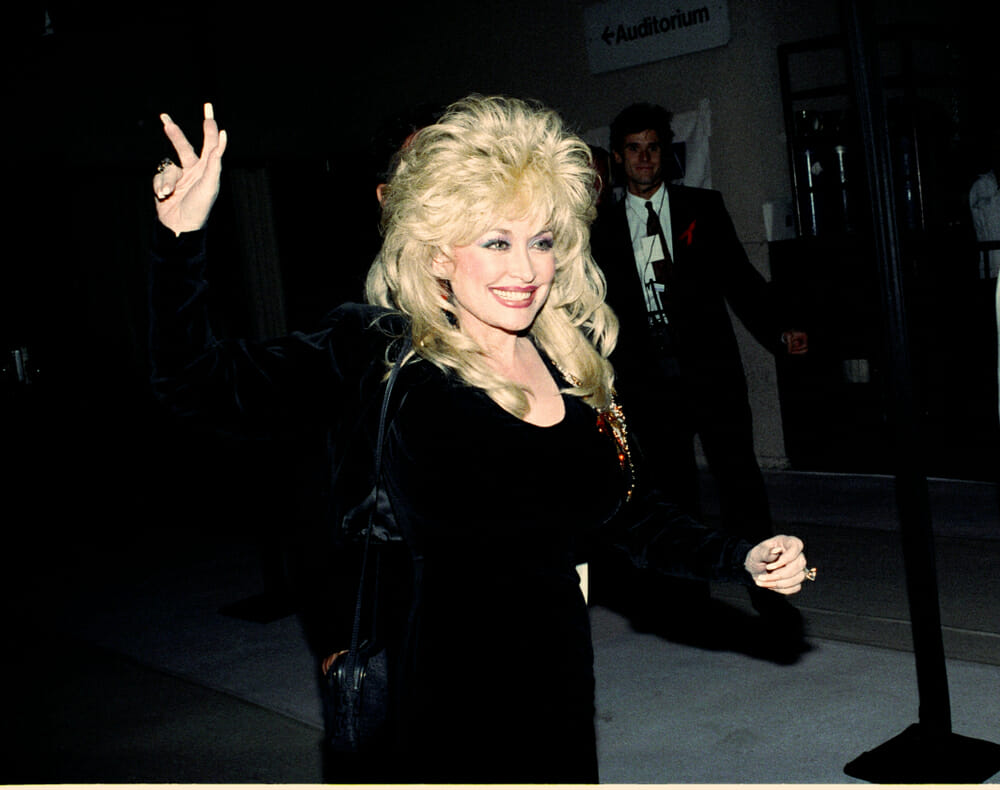 In an interview in 2014, Parton spoke with Pride Source: "I am not gay, but if I were I would be the first one running out of the closet."
Dolly and her best friend Judy Ogle have been the targets of lesbian rumors before. The past decade has seen Parton forced to address said rumors several times.
"I love her as much as I love anybody in the whole world, but we're not romantically involved," Dolly told ABC News in 2012.
For much of her career, Parton has openly shown her support for the LGBTQ movement. The recent interview with King was no exception; she is often crystal clear as to where she stands.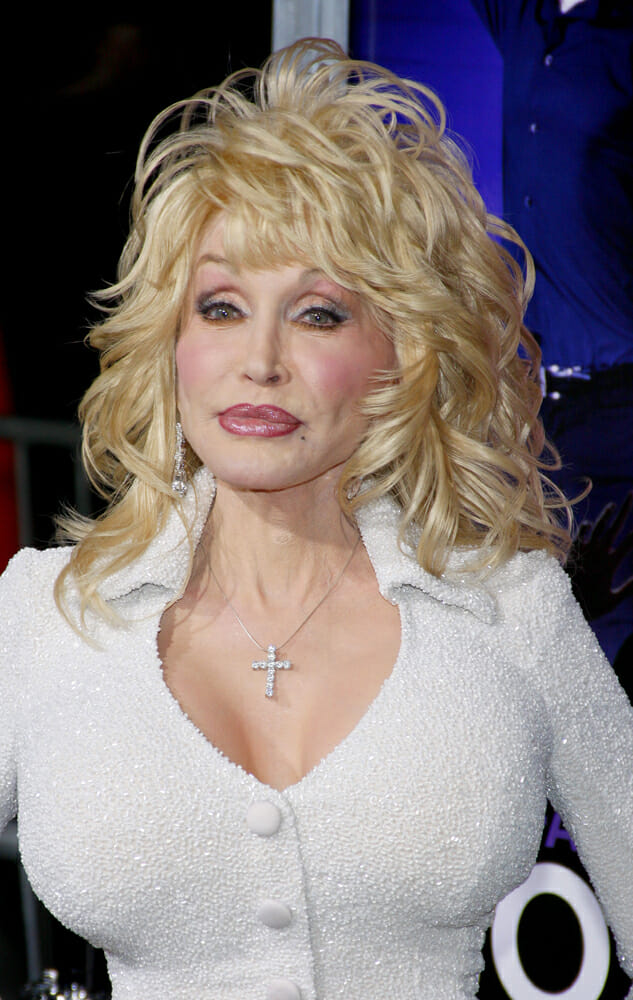 After a debate on same-sex marriage, Dolly joked with ABC's News Breakfast,: "Why can't they be as miserable as us heterosexuals in their marriages?" Before quickly adding, "Hey, I think love is love and we have no control over that… I think people should be allowed to [marry]. "
Over the years, she has continued to joke, telling Event magazine: "I think everyone should be with who they love. I don't want to be controversial or stir up a bunch of trouble but people are going to love who they're going to love. I think gay couples should be allowed to marry. They should suffer just like us heterosexuals. Hahaha!"
In 1991 Dolly Parton was recognized for her song "Family", which had pro-LGBTQ family lyrics.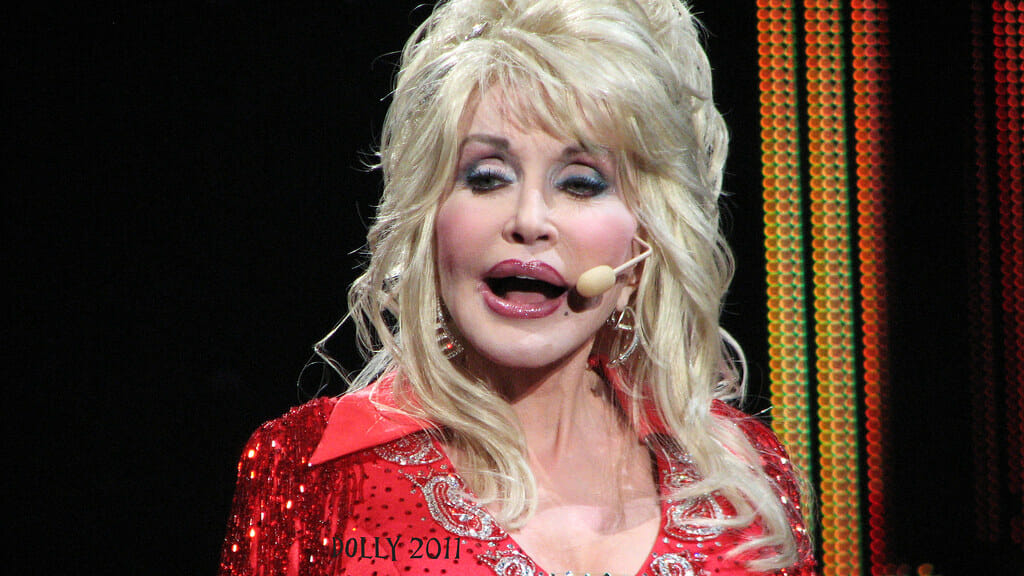 "Some are preachers / some are gay / some are addicts, drunks and strays / But not one is turned away when family."
Perhaps Dolly's attitude towards gay people is because she has had gay people in her family. "I know they were at the time! We were just mountain people, and I didn't know at that time – I sure didn't," she told Pride Source.
In the same interview, she said: "In my early days we didn't know [what being gay was]. It took me a long time to know that people were different and that was always fine with me 'cause I was different too, and I embraced and accepted them and I knew them. I knew them well."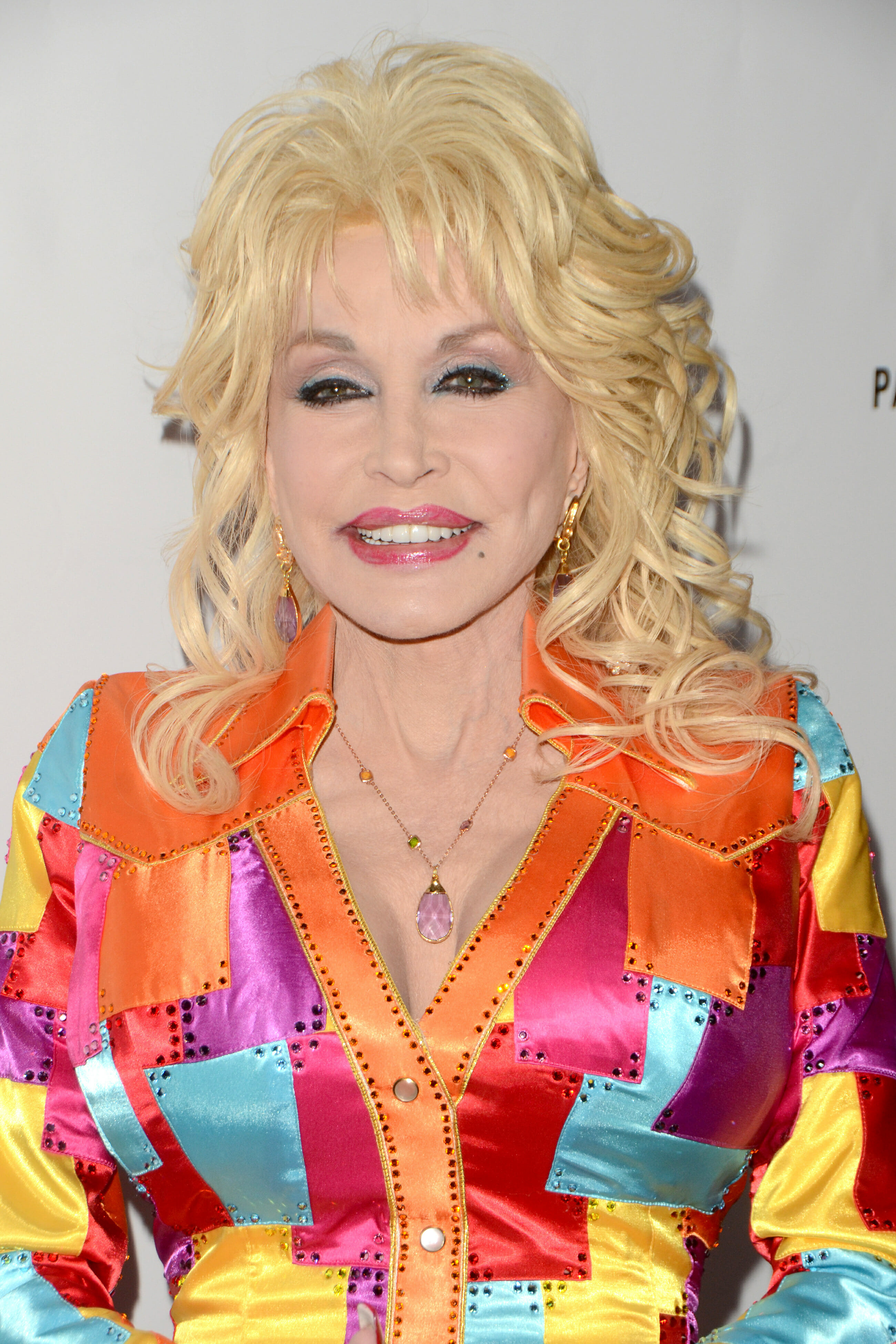 I admire Dolly's take on all walks of life and she has my respect: I agree with her! We have no right to judge others.
Love all and keep your beliefs without judging others – Share this article if you agree!
Join our list
Subscribe to our mailing list and get interesting stuff and updates to your email inbox.