Little boy is caught filling empty trick-or-treat bowl with his own candy for other kids
|
In the days after Halloween, we usually hear many news stories that paint the holiday in a negative light, like stories of vandalism and pranks going too far.
Even minor incidents, like a kid stealing all the candy from a trick-or-treat bowl, can leave a sour note after a fun holiday.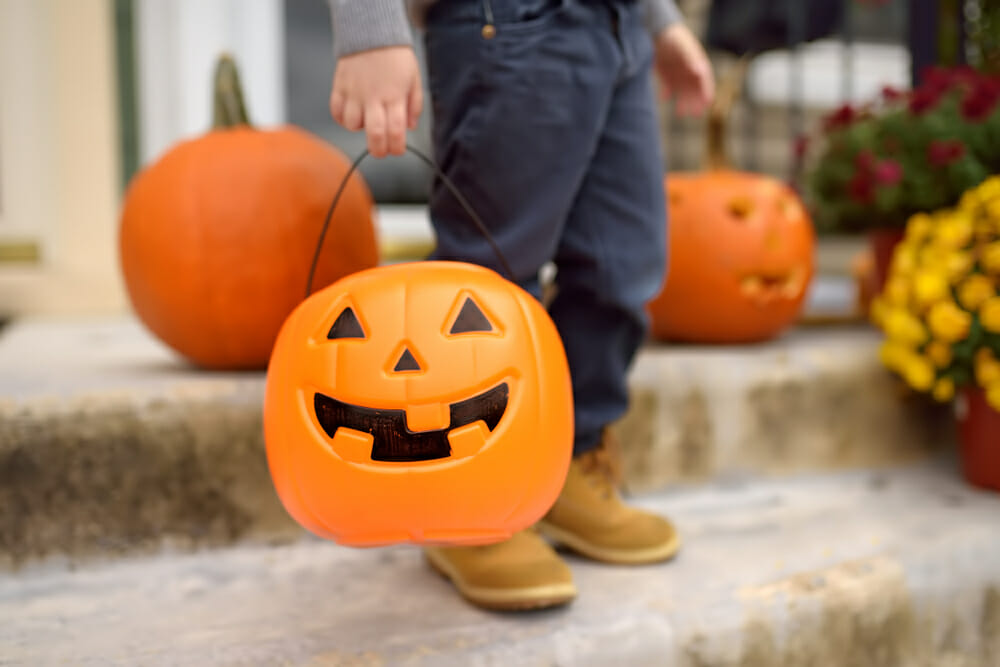 So it's nice to see some positive stories about Halloween, like this video of a kid who was caught doing a selfless good deed.
Leslie and Kevin Hodges, from Gambrills, Maryland, apparently weren't around to give out candy to trick-or-treaters in person last night, and instead left a bowl of candy out for the kids. But they have a Nest security camera outside their door, so were able to keep an eye on things.
When they checked the footage that night, they saw something incredible.
A boy named Jackson, dressed as a vampire and trick-or-treating with his family, arrived at the door for some candy, but was disappointed to find the bowl was empty.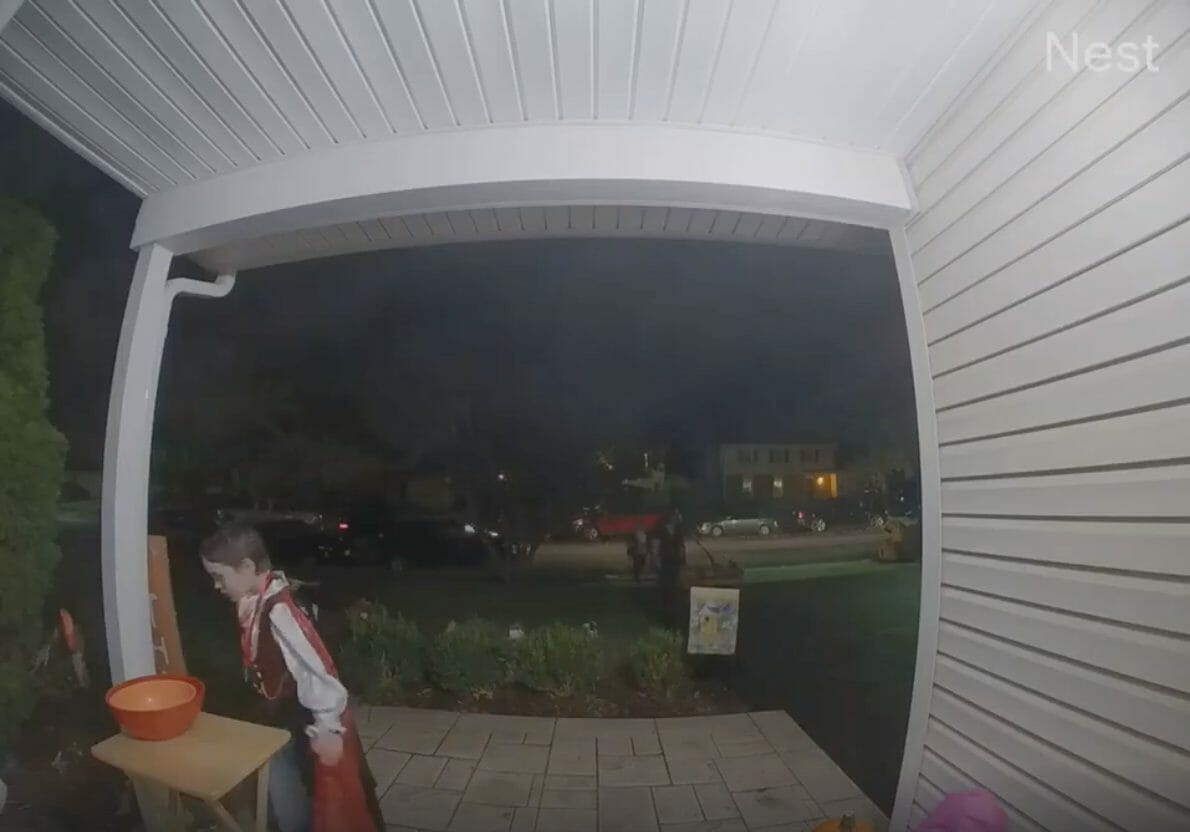 Many kids would've complained… or even "tricked" the couple in lieu of treats.
But this boy didn't… in fact, quite the opposite. He did something incredibly selfless.
He refilled the bowl with some of his own candy!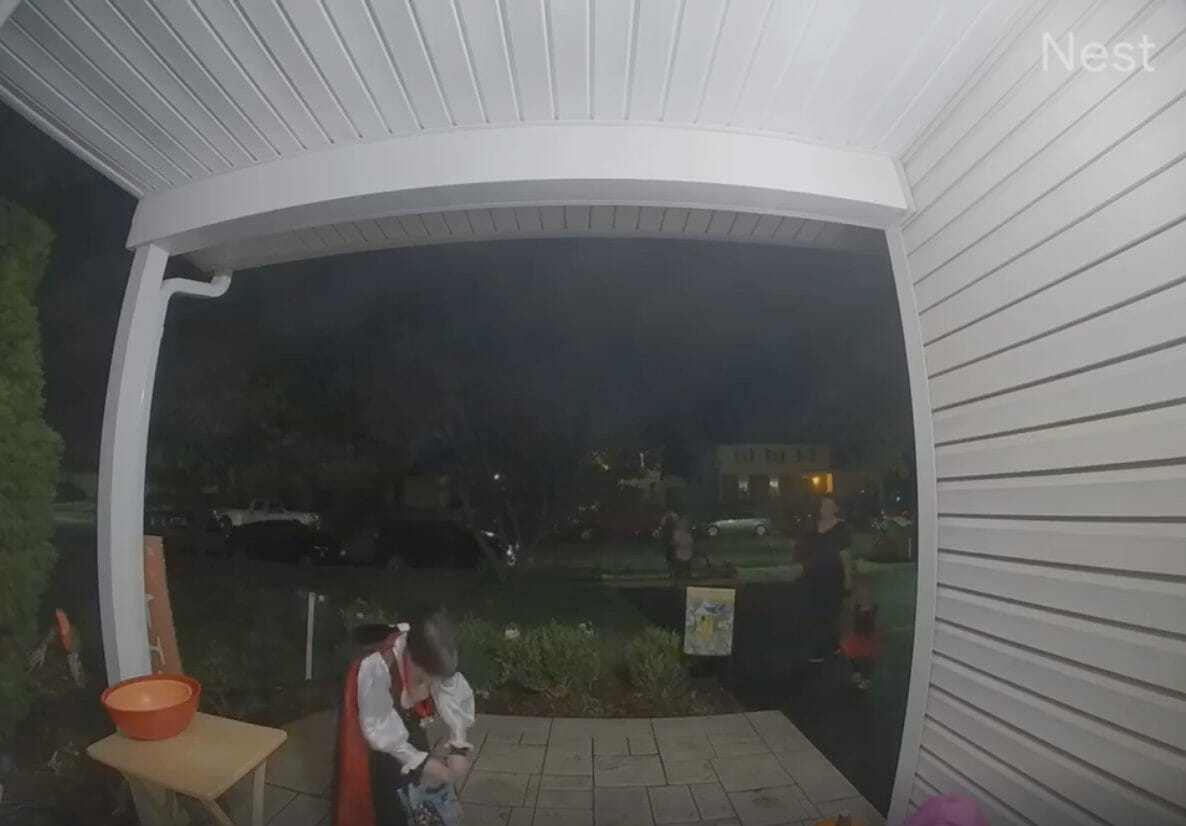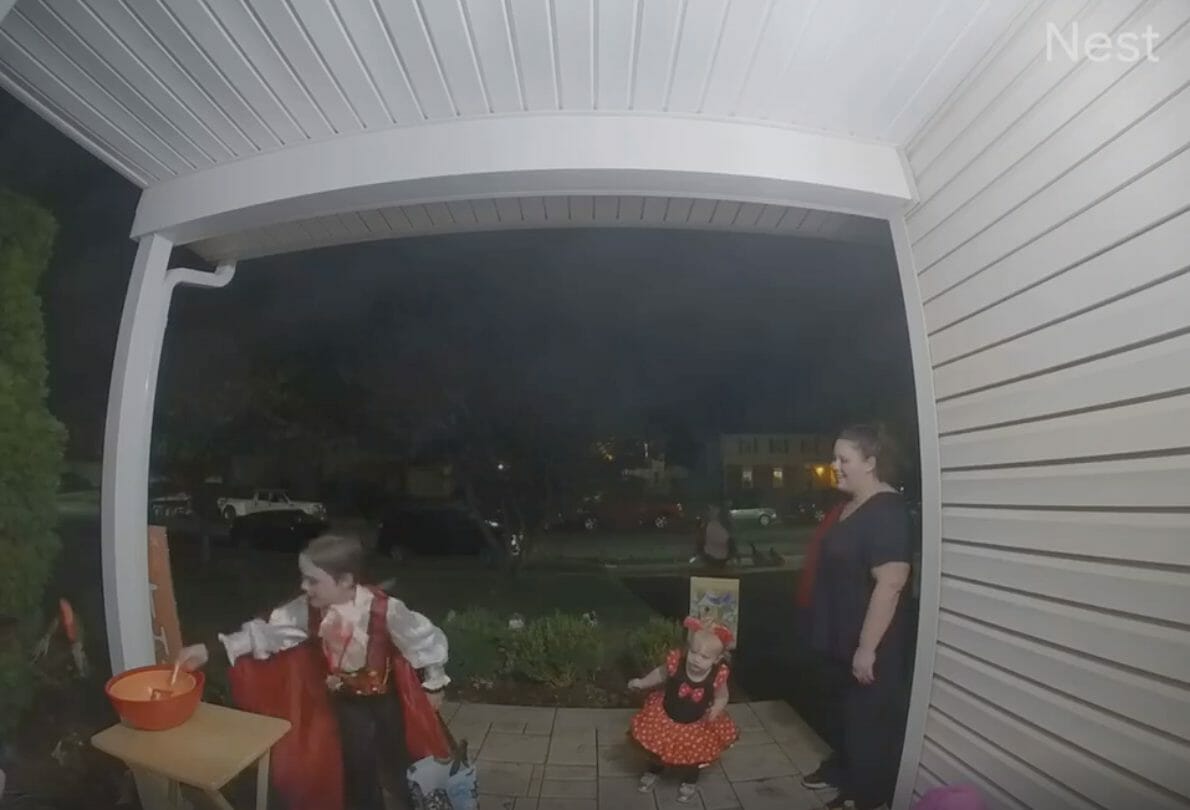 Jackson was trick-or-treating with a toddler girl, and another family was arriving behind them. Jackson's good deed ensured that other kids showing up at the house would not leave empty-handed.
It was an act of maturity that left the adults surprised and moved.
"Aw, that was really nice, Jackson," the adult with him is heard saying.
"This has got to give hope to everyone that there are still amazing people in this world," Leslie Hodges wrote in a caption on the video. "What a selfless act from this little guy!"
The video was only posted last night, and it's already gained nearly 6 million views on Facebook.
This video gives us hope for the next generation! What a nice kid!
Spread some holiday positivity by sharing this inspiring story!
Join our list
Subscribe to our mailing list and get interesting stuff and updates to your email inbox.