Man suffering seizures visits doctors – scans show he has 700 tapeworms
|
Every now and then I come across a story I feel is worth sharing.
Sometimes it's because of a heartfelt deed someone, somewhere has performed. Sometimes it's because awareness needs to be raised as to a particular issue or problem. And sometimes it's because a warning should to be sent to prevent something bad happening to others.
This is a mixture of the latter two, leaning more towards the last.
A man from east China's Zhejiang province has been found to have over 700 tapeworms living inside his body, blaming it on a hotpot he ate. 43-year-old Zhu Zhong-fa began to experience symptoms including headaches and seizures some months before he went to doctors.
He took his problem to the First Affiliated Hospital of College of Medicine, Zhejiang University.
Dr Wang Jian-rong from the department of infectious disease performed an examination on Zhong-fa and found that he had taeniasis. Further checks discovered no less than 700 tapeworms living in his body.
The worms reportedly often find their way into the body through eggs being eaten via infected pork that hasn't been properly cooked.
Speaking to Pear Video, Dr Wang explained: "There are multiple presences of space-occupying lesions in the patient's brain.
"It's also in the lungs and fills up the muscles inside the chest cavity."
Mr Zhu said he recalled having eaten a hotpot around a month ago and might not have cooked the pork thoroughly enough.
Speaking on the infection, Dr Wang said: "We tend to have a lot of meat-based meals in our daily lives, like roast lamb and roast pork.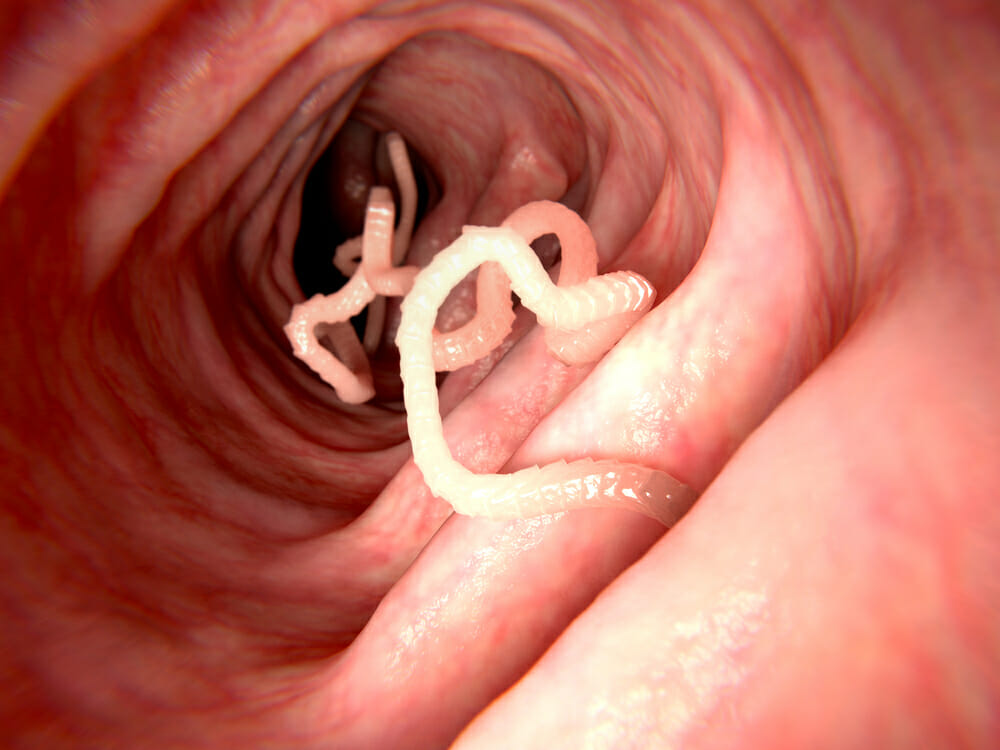 "If it's undercooked, the tapeworm eggs will stay alive when ingested.
"And if you have had the uncooked meat, there's a chance that the tapeworms can travel through the body and inflict different diseases."
As per the World Health Organization, tapeworm eggs can end up in a person's central nervous system, resulting in neurological symptoms including epileptic seizures.
Well, that's me certainly going to be overcooking my pork from now on. I'm just glad this man sought help before it was too late.
Share this article if you want to wish Zhu a full recovery.
Join our list
Subscribe to our mailing list and get interesting stuff and updates to your email inbox.