Man works his way up from being an aircraft cleaner to achieve his dream of being a pilot
|
It's important to follow your dreams, even if the path you take isn't always the one you planned on.
That's very true for one man who didn't let a setback stand in the way of his dream of becoming a pilot, even if it meant working extra hard to get there.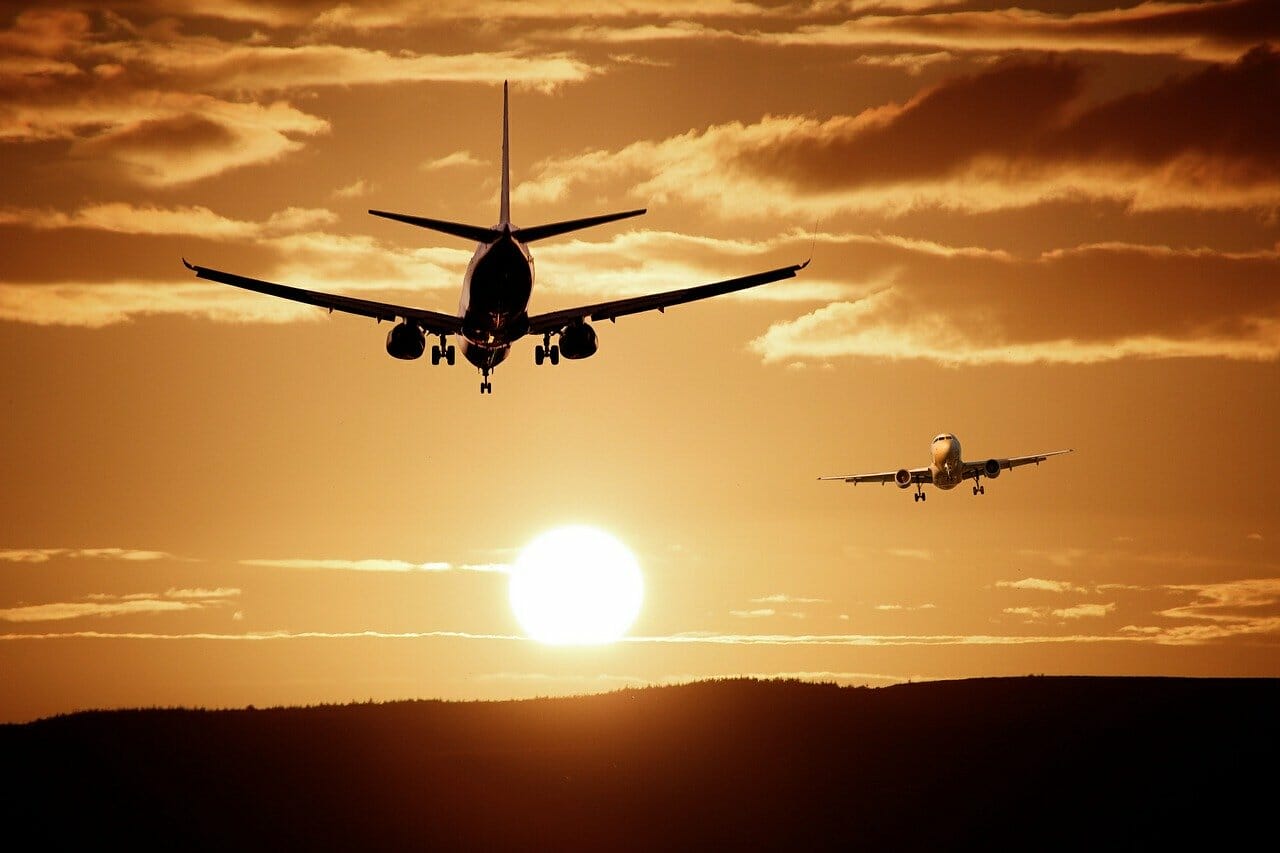 Muhammed Abubakar, from Nigeria, always dreamed of being a pilot. About 25 years ago, he planned to begin his aviation career by attending Kaduna Polytechnic, but he told the Daily Trust that he got there too late and couldn't get admission.
But he still wanted to get started in the industry somehow… so instead of school, he took a low-level job as an aircraft cleaner with Kabo Air.
Pay was very low: he was making 200 Nigerian Naira a day, about 50 cents USD. "Many believed that I wouldn't do it because of the meagre money involved," Abubakar told the Daily Trust.
But the job turned out to be the just first step in a longer career, as he worked his way up the company ladder: "I was later employed as ground staff with the airline in Maiduguri," he recalled. "Through my service in the company, I worked in almost all the units, except security. That helped me a lot in the aviation sector."
Over the next few years he went from cabin crew member to flight attendant, earning a higher salary and getting the attention of the managing director of the company.
Soon, all the work paid off: "I joined a contribution system with my colleagues, and when it was my turn to receive the accumulated funds, there was a sizeable amount of money," he told the Daily Trust. "So, I went to the managing director and sought his advice on my dream of training as a pilot. He was so happy, and supported me."
The company sponsored him to get his training in Canada, and then he was qualified to be a pilot. Twenty-four years after starting from the bottom, he had finally achieved his dreams.
"I was able to weather the storm, and here we are today," he said.
It goes to show that life doesn't always go the way you planned, but everything works out as it should in the end… especially if you work hard and never lose sight of your dreams.
Congrats to Muhammed Abubakar on all his success! Share this inspiring story!
Join our list
Subscribe to our mailing list and get interesting stuff and updates to your email inbox.