Model with Down's syndrome achieves dream after appearing on catwalk
|
Like any young woman harbouring ambitions of becoming a supermodel, Katie Harries was over the moon to make her catwalk debut.
The 24-year-old, from New South Wales, Australia has Down's syndrome, but she's never let that put her down in any way.
Instead, she developed the dream of becoming a model a long time ago. As she puts it, per ABC.au, she wanted to "sho w the world just how beautiful I am."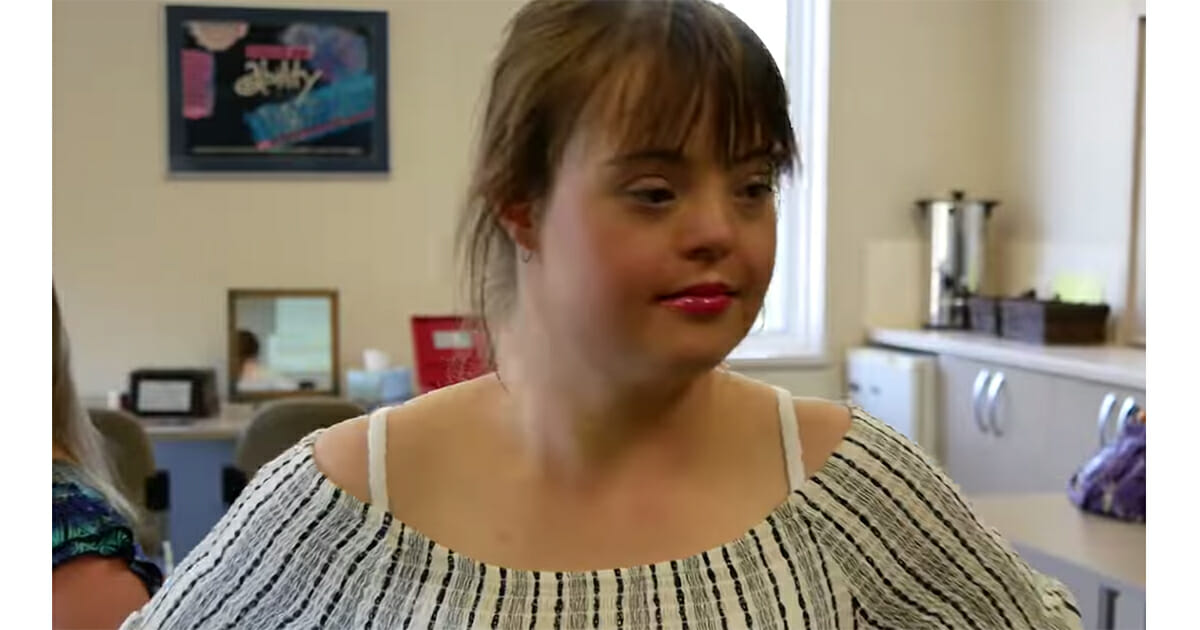 It turns out people rightly think she's beautiful indeed. According to reports, the models, designers, and audience at her first runway show immediately took to her.
"As soon as she did her first solo walk the whole crowd got up and started cheering for her and calling out her name," model Krysta Heath said.
"In Katie's words, she just owned it."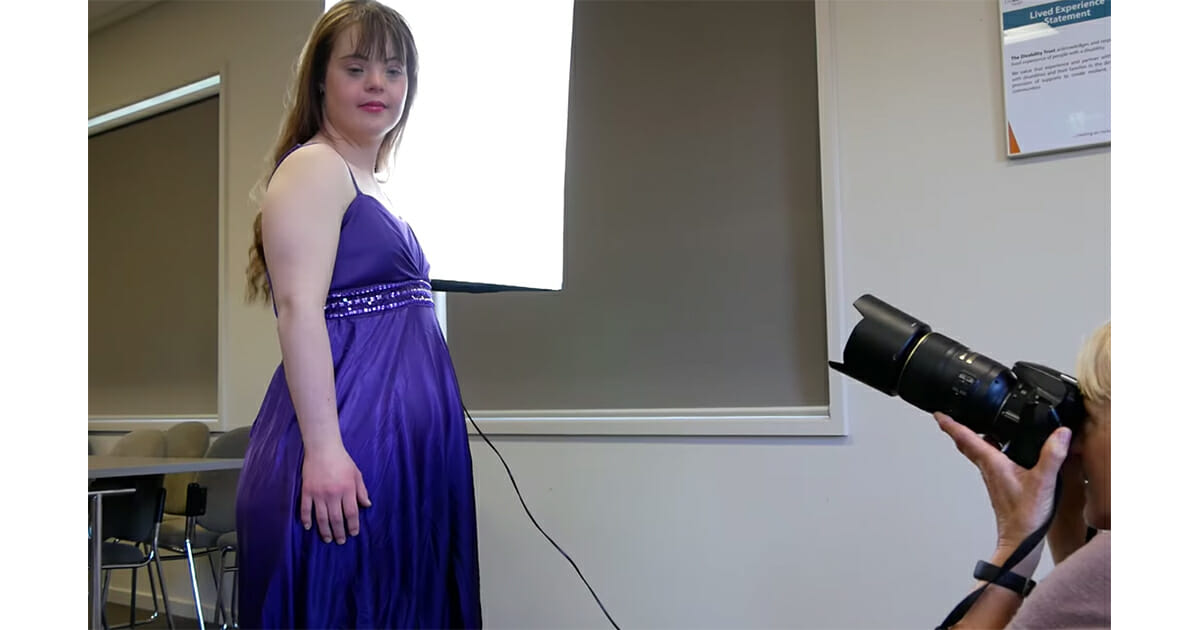 Katie, a confident young girl who doesn't believe in placing limitations on herself, spoke of her dream of following in the footsteps of Madeline Stuart, another model with Down's syndrome who has gained international recognition.
"I am beautiful from the inside and outside and I want to become a model so people can really see who I am," she said.
We agree, Katie, and we hope your hard work and determination pays off!
Share this article if you think Katie is beautiful and should be given the same opportunities as others.
Join our list
Subscribe to our mailing list and get interesting stuff and updates to your email inbox.