Original Gerber baby, Ann Turner Cook, turns 93 today – congratulations
|
This Wednesday, the original Gerber baby, Ann Turner Cook, is celebrating her 93rd birthday.
Turner was chosen as the very first Gerber baby way back in 1928. She appeared recently for photo alongside the new Gerber baby earlier this year.
Gerber is an iconic baby food brand with the image of the cute Gerber baby. It's an instantly recognizable product and since its humble beginnings in 1927, its products now span 80 countries.
Cook became the very first Gerber baby after artist Dorothy Hope Smith submitted a charcoal sketch of the then 5-month-old for the company's first advertising campaign.
It was a "simple charcoal sketch of a tousle-haired, bright-eyed cherub of a baby with endearing pursed lips," as Smith described it.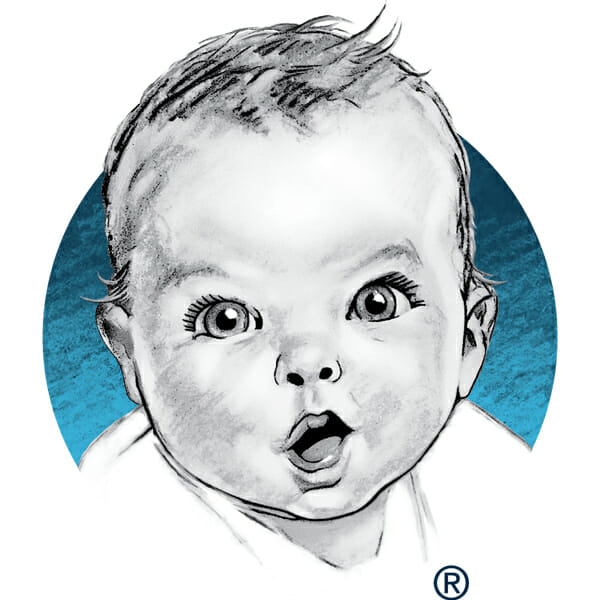 The judges in the advertising contest fell in love with Cook's baby face. When they chose it as the winner, they decided that it would remain a sketch – that sketch is still recognized all over the world. The sketch was trademarked in 1931 and the drawing of Cook has been used on all Gerber baby food packaging since.
Cook was born on November 20, 1926 in Florida. She studied at the University of Southern Florida, going on to become a teacher. After retiring from teaching, Cook then became a novelist.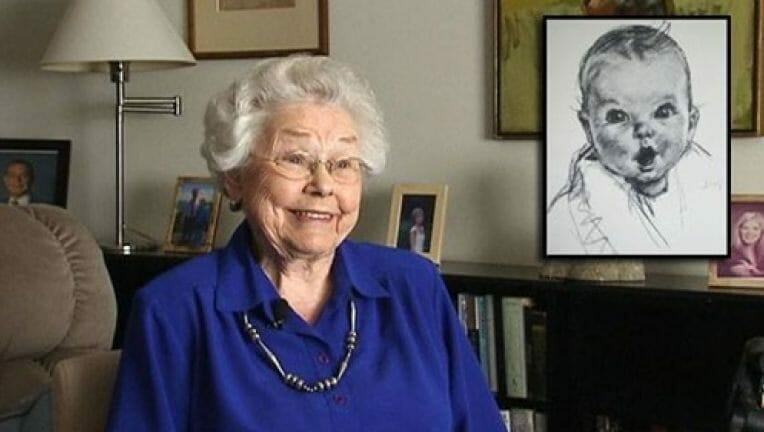 Many blessings to this beautiful baby & Senior adult! Happy Birthday to the baby Gerber made famous! You are still a beautiful lady!
Join our list
Subscribe to our mailing list and get interesting stuff and updates to your email inbox.