Pregnant teacher stabbed 10 times, but her and unborn baby survive
|
From time to time, we're reminded of the just how cruel and callous some people can be. We're made aware of the fact that the world is a dangerous place, and there are people in it who don't respect the sanctity of life.
Tanya Nguyen teaches first grade at a Catholic school in Southern California. Married and pregnant, she was looking to the future, excited for what life might bring.
What she could never have anticipated was a brutal assault that would see her stabbed ten times.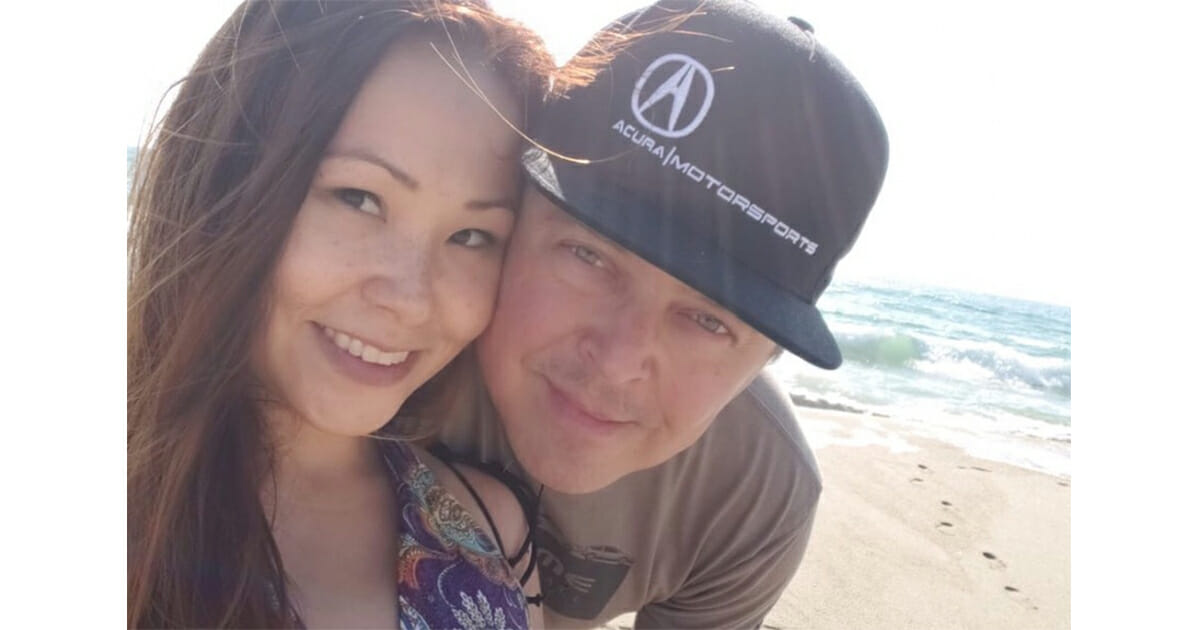 On the evening of March 23, 2019, Tanya's life changed forever. Parked in her car, sitting outside her house, she was set upon by a gang of thugs with a knife.
Terrifying dash cam footage from the ordeal showed Tanya begging the men to leave her alone. She could reportedly be heard screaming: "I'm pregnant!"
Only, the men had no intention of halting. They proceeded to stab her 10 times, including in the face. She suffered multiple lacerations, a punctured lung, and broken teeth.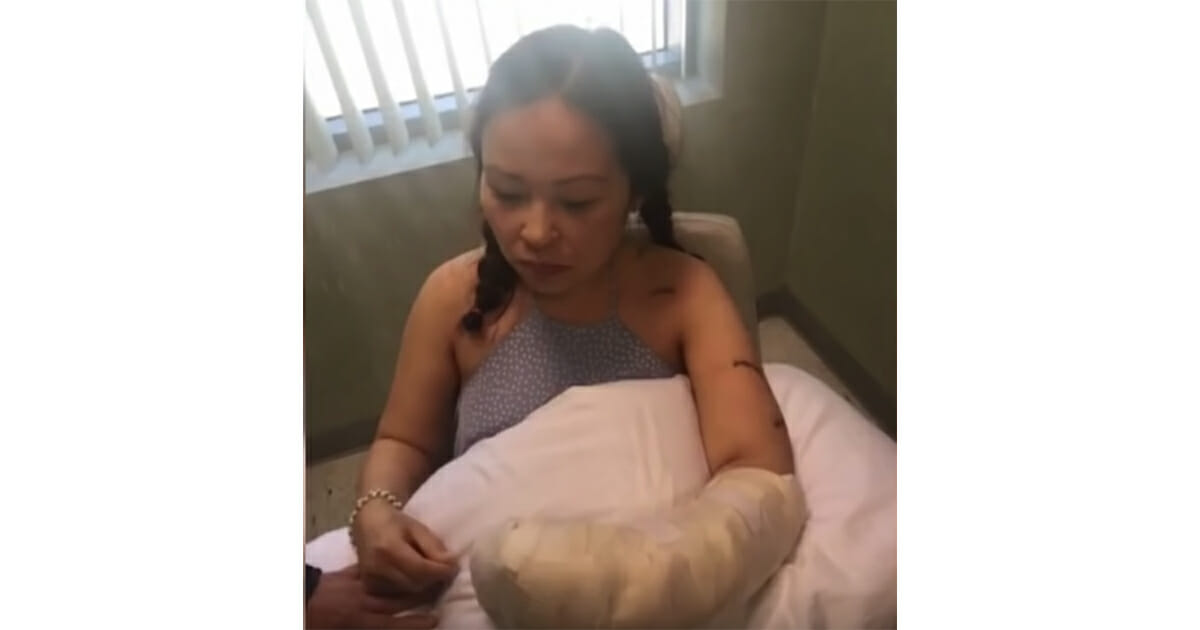 The suspects then dragged her from her car, stole the keys and fled in the vehicle. Eventually they crashed, before continuing their escape on foot.
Miraculously, Tanya and her unborn baby survived the ordeal. What's more, five suspected gang members were arrested and charged with attempted murder.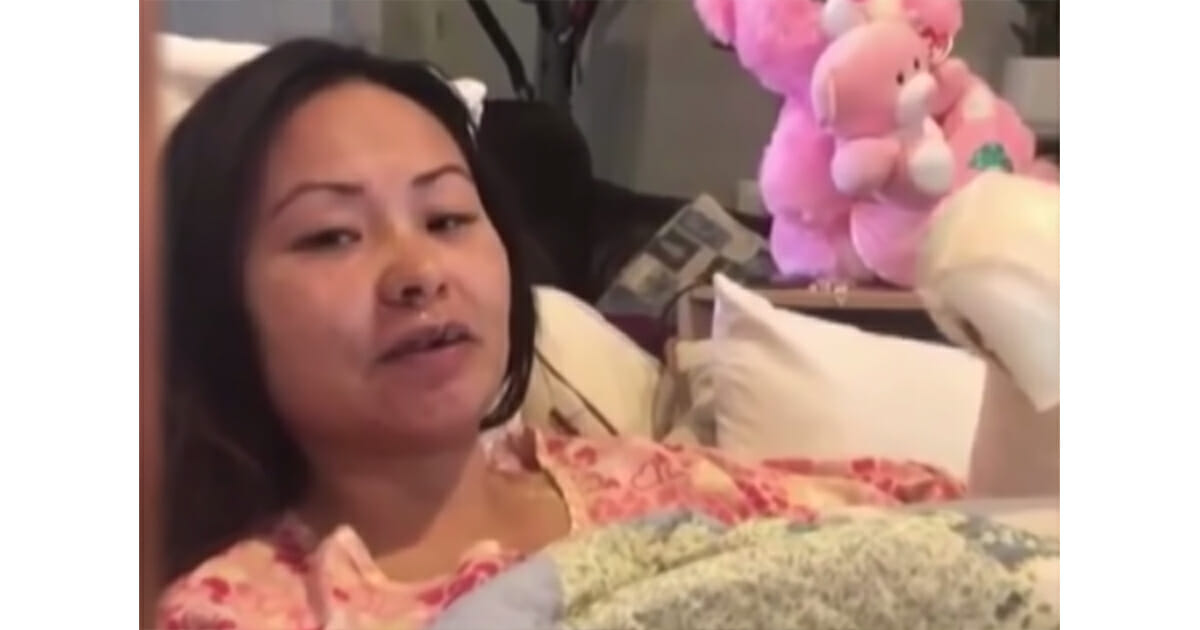 If convicted, all five face a maximum life sentence in prison, though no punishment is likely to abate the trauma sustained by Tanya.
A GoFundMe Page was set up to assist with medical bills in the aftermath of the attack. To date, it has raised almost $65,000 of its $100,000 goal.
Tanya shared a video on YouTube and Facebook thanking her community for all the support she has received since the attack.
"I'm completely overwhelmed by it and very grateful for all of your support and being there through this time. I'm going to get through this, I promise," she said.
Tanya, we can never express how courageous you truly are. Thank the Lord that you and your baby survived this cruel attack!
Share this article on Facebook to pay tribute to Tanya's strength, and to wish her well during the rest of her pregnancy.
Join our list
Subscribe to our mailing list and get interesting stuff and updates to your email inbox.