School board votes to block kids with unpaid lunch debts from extracurricular activities
|
Most students look forward to their lunch period. It can be a nice relaxing break from the stress of the school day.
The cafeteria shouldn't be a stressful place for students… but unfortunately, some kids can't always afford their lunches, and when schools try to enforce overdue payments, things can get uncomfortable.
Schools have often tried to discourage lunch debts by giving kids a cheaper, alternative meal, which cause them to feel embarrassed or singled out. One boy had his lunch taken away on his birthday, another 6-year-old girl was taken off her lunch line over an unpaid $2.25. These incidents have been called "lunch shaming."
Now one school district in New Jersey is struggling with how to handle their growing debt without humiliating their students, highlighting the complicated issue surrounding school lunches.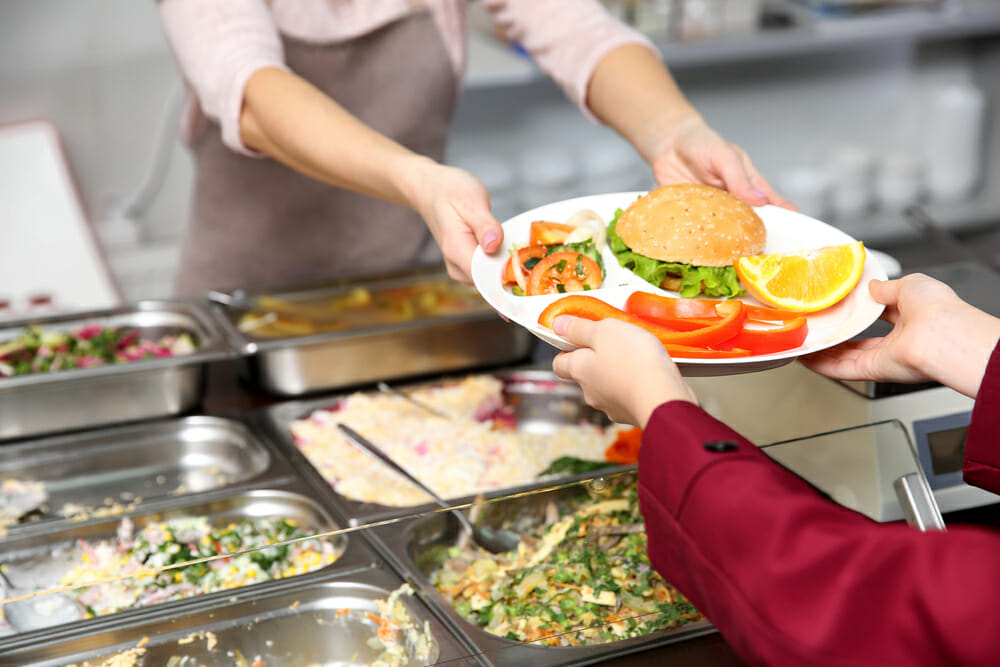 Two years ago, the Cherry Hill School District forgave a $25,000 total lunch debt accrued by the student body, according to to CBS Philadelphia. But in exchange, they started more strictly enforcing students paying for their lunches.
Students with a lunch debt of $10 or more were only allowed to get tuna sandwiches from the cafeteria. When some students still weren't paying, the district threatened to cut off their lunches entirely if more than $20 was owed—something parents felt was overly harsh.
"Just give the kids the food, like they need to eat," district parent Danielle Fudala told CBS. "You can't deny children food."
"I think keeping the kid accountable is tough because it's not their fault their parent isn't paying their bill," parent Kristin Gauthier said.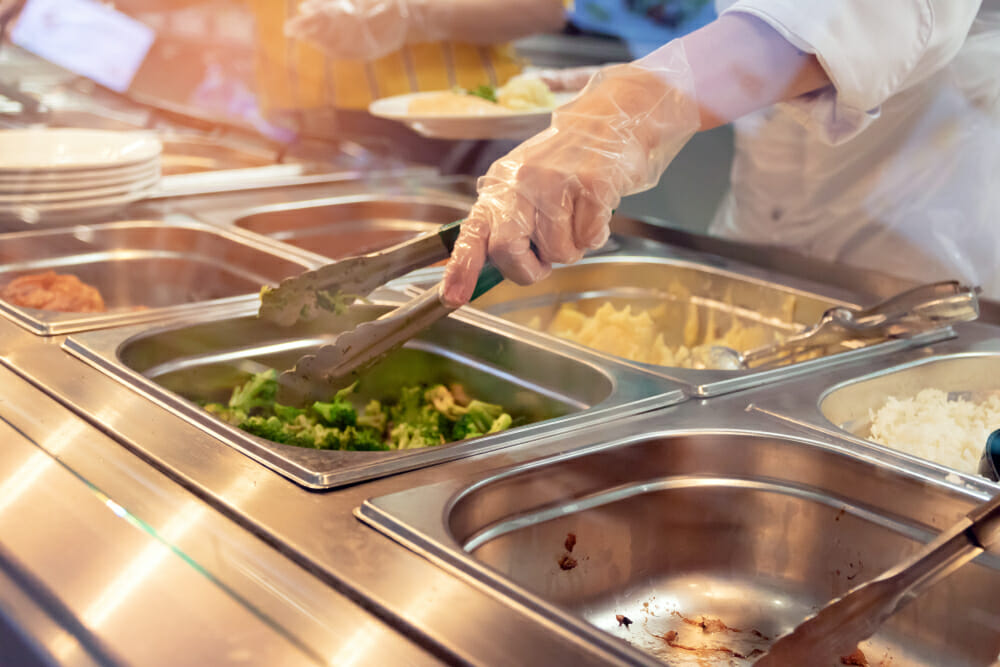 So last Tuesday, the district voted on a change in policy, one that ensured that students would get a hot meal regardless of debt (although no a la carte items would be included.)
However, this also came with another compromise: now, students who don't pay their dues will be blocked from extracurricular activities, CBS Philly reported.
The parents were outraged by this, knowing that the policy would shame and single out students who might not be able to pay.
"What will happen in my daughter's classroom when one of her classmates can't go on the field trip?" one parent asked. "What will the children say about their classmates? It's sickening to think about, frankly."
There's no easy answers, and it's unclear where the debate goes from here. The story shows the difficulty of enforcing school lunch payment without punishing young students who likely aren't to blame.
On the other hand, the district does offer a free and reduced price lunch program to those in need, and feels that alleviating the debt again will mostly benefit parents who can afford to pay and simply have not.
Recently a good samaritan in Florida stepped in to pay off a local school district's lunch debt, but you can't rely on similar acts of kindness to solve the problem.
What do you think of this issue? Share this story!
Join our list
Subscribe to our mailing list and get interesting stuff and updates to your email inbox.