The longest married couple in Texas celebrates 82 years together
|
Marriage that lasts forever isn't as common these days but there are many love stories out there that inspire and make me believe in eternal love.
Johnnie Chaffin and Fannie Chaffin are one of those couples that prove this – but even by their high standards they're a little bit special. Recently, the Governor of Texas praised their marriage, which is the longest in the entire state.
Johnnie and Fannie were first recognized this past year as the "Longest Married Couple in Texas". They're also on record as the third-longest married couple in America.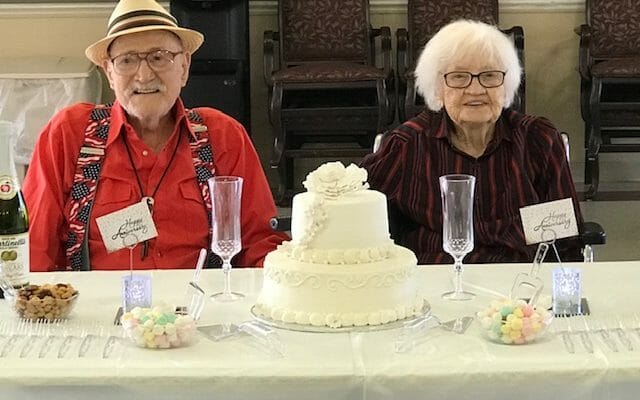 Mr. Chaffin is 100 and his wife 97. Their daughter, Linda Reavis, says that Johnnie and Fannie were playmates as children. They grew up together in Texas.
After a separation, they reconnected during their teens and managed to date a few times, even though they lived in different counties.
Been through a lot
In 1937, the couple decided to get married. Johnnie was 21 years old and Fannie 17 years old when they tied the knot.
"Well, there weren't many men around to marry," Mrs. Chaffin quipped, according to kcbd.com.
Linda further stated to kcbd.com: "Being the age they are, a century. They've been through so much in 100 years and what amazes me. "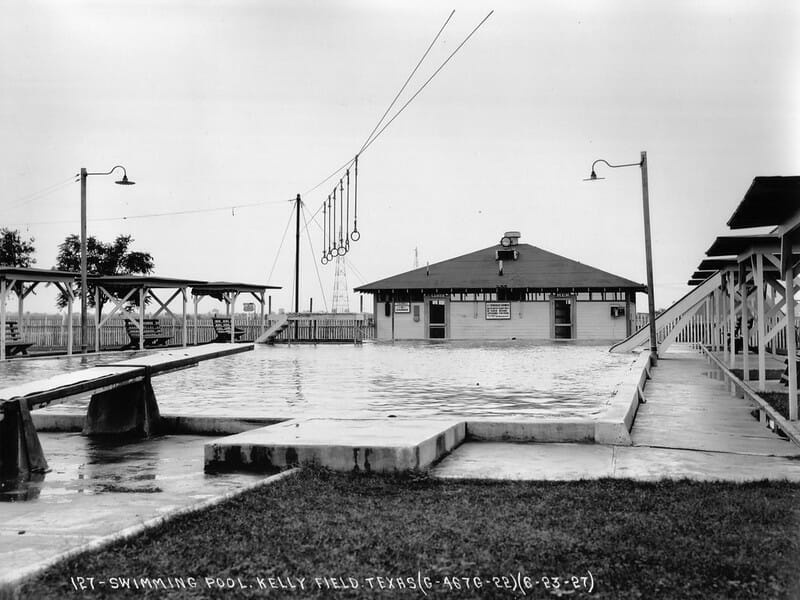 A lot of water has flowed under the bridges since the couple got married in '37. They've experienced plenty, both the good and the bad, but can take huge pride in having over 200 grandchildren.
Of course, many have wondered what the key to their happy marriage has been.
"Love is all I know"
Mr. Chaffin told kcbd.com: "Love is all I know. Love is one of the greatest things in the world if done right. And no matter the way it is. "
The couple's youngest granddaughter, Melissa Shaffer, told myparistexas:
"They are both very humble, leading a simple life and just seeing this as normal, not necessarily a big deal. But we are all very excited and proud to be part of the family and have them look up to as a great example. "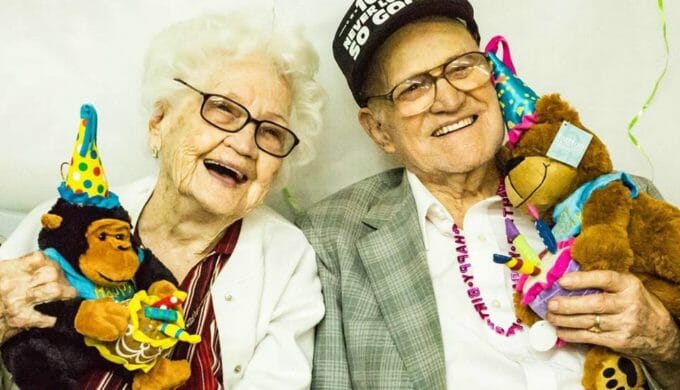 My great grandparents were married for 74 years and I thought that was a long time! Happy 82nd anniversary to this beautiful couple.
May God bless them as they celebrate recognition of being the longest married couple in Texas.❤️❤️
Join our list
Subscribe to our mailing list and get interesting stuff and updates to your email inbox.